Let me guess: you are a marketer or an e-commerce manager and you want to increase the effectiveness of your email marketing campaigns? That's logical, because you can always get a better performance and use new ways to engage with your users, visitors or followers. Although using GIFs in emails isn't necessarily new, it is becoming more and more mainstream. In fact, a Litmus survey found that marketers are increasing the use of GIFs in email campaigns. (Source: Litmus' annual State of Email Surveys)
But don't worry, there is still 80% that is only sporadically using GIFs so there's enough to win!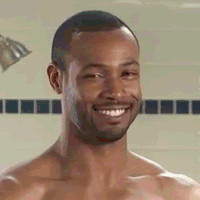 So why should I start adding GIFs in my emails?
Emails are usually quite boring, although every marketer hopes they have designed the one email that everyone decides to read. But by using an animated GIF you can actually delight and surprise your subscriber in a way that isn't typically done (yet). Plus, adding movement in an email makes it more likely for a reader to be triggered and click through to your landing page. So even if it doesn't increase the % of opens for your next campaign, you will definitely see a strong increase in the click-through-rate. But don't just take our word for it, give it a try for yourself! You can use GIFs with several reasons in your campaigns: 1. To add humour - this usually helps consumer brands that want their readers to be delighted and engaged. 2. To explain something - you can create your own GIFs to explain something in your emails. How to create GIFs is something we will discuss in a future blog post. 3. To show off your app - you can create GIFs to highlight certain parts of your service or app right in your emails. This makes it very clear to readers what you're offering them.
Ok great, but how do I start using GIFs?
This is actually fairly simple, depending on how you build your emails. Because a GIF is a regular image format you can paste them in your emails the same way you would do a 'regular' image. Of course, depending on the email client you use you might have to use a different method, but usually there is support documentation on how to use GIFs for your client. So, now in a clear and summarized step-by-step process:
1. Go to Tenor.com or Giphy.com
2. Search for the GIF that says exactly what you want
3. Copy the image
4. Paste it in your email
5. Aaaaaaaaaaaaaand… You're done!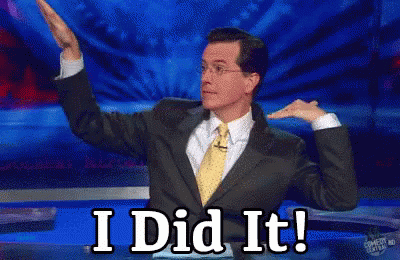 But if you want it even simpler, and at the same time be able to use more than 1 GIF in your campaigns? You can use Giffify to select, integrate and randomize your GIFs with every campaign you send. Now you're an even better marketer! Congratulations!