The internet is a magical place with an unlimited amount of GIFs! So where to find the best GIFs to use this summer? We've got you covered with our top 10 picks you can use to celebrate this summer!
1- When you're leaving on holiday!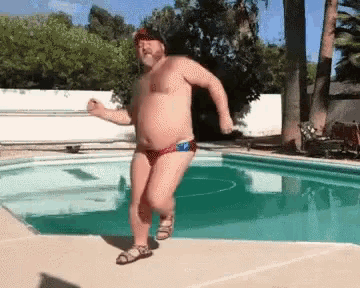 2 - When you want to go swimming!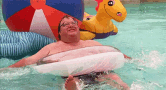 3 - When you want to get your friends to join a beach party!

4 - When you're to cool to be bothered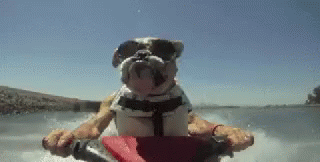 5 - When you just want to share how happy you are!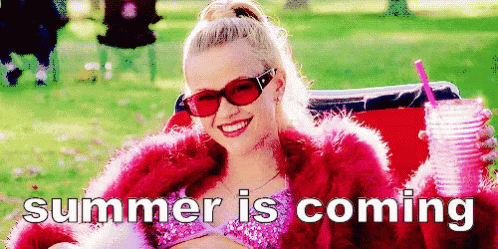 6 - When you've just spotted a 60-year-old tanning…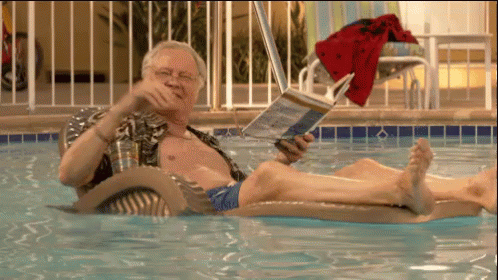 7 - When you're stuck in the office…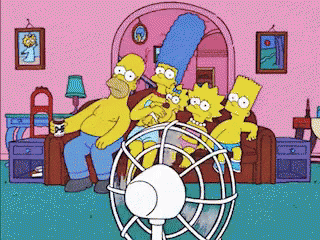 8 - When you're tanning for your life!!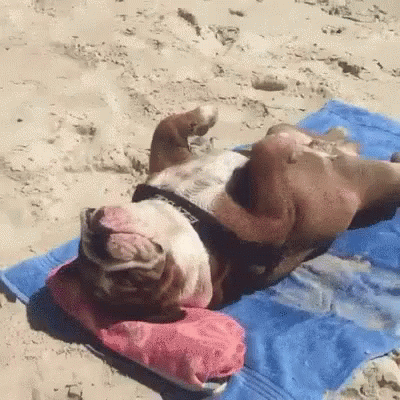 9 - When you feel a bit bloaty 😉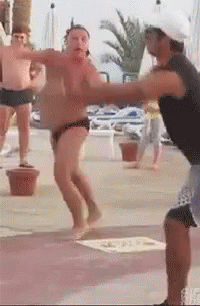 10 - When life is perfect and you're with your friends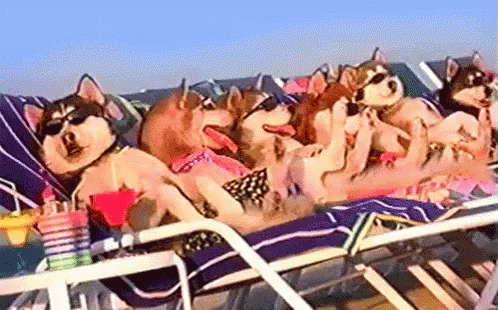 Enjoy the summer! And remember: if you want to tell a story, GIF it!